Learn how ESPN uses TVU in the playoffs here.
Covering the campaign trail of the presidential candidates with live video streaming? Sign up for portable live video transmitters and support here.
Learn best practices for streaming live video at large events from our resident expert.
IP Video Acquisition, Routing, Distribution and Management Solutions
TVU offers an integrated IP video solution to help organizations successfully make the transition from SDI. From powerful, resilient IP video acquisition technologies to a complete suite of distribution and management tools, TVU has the solutions to help your organization fully leverage the power of IP for video broadcast.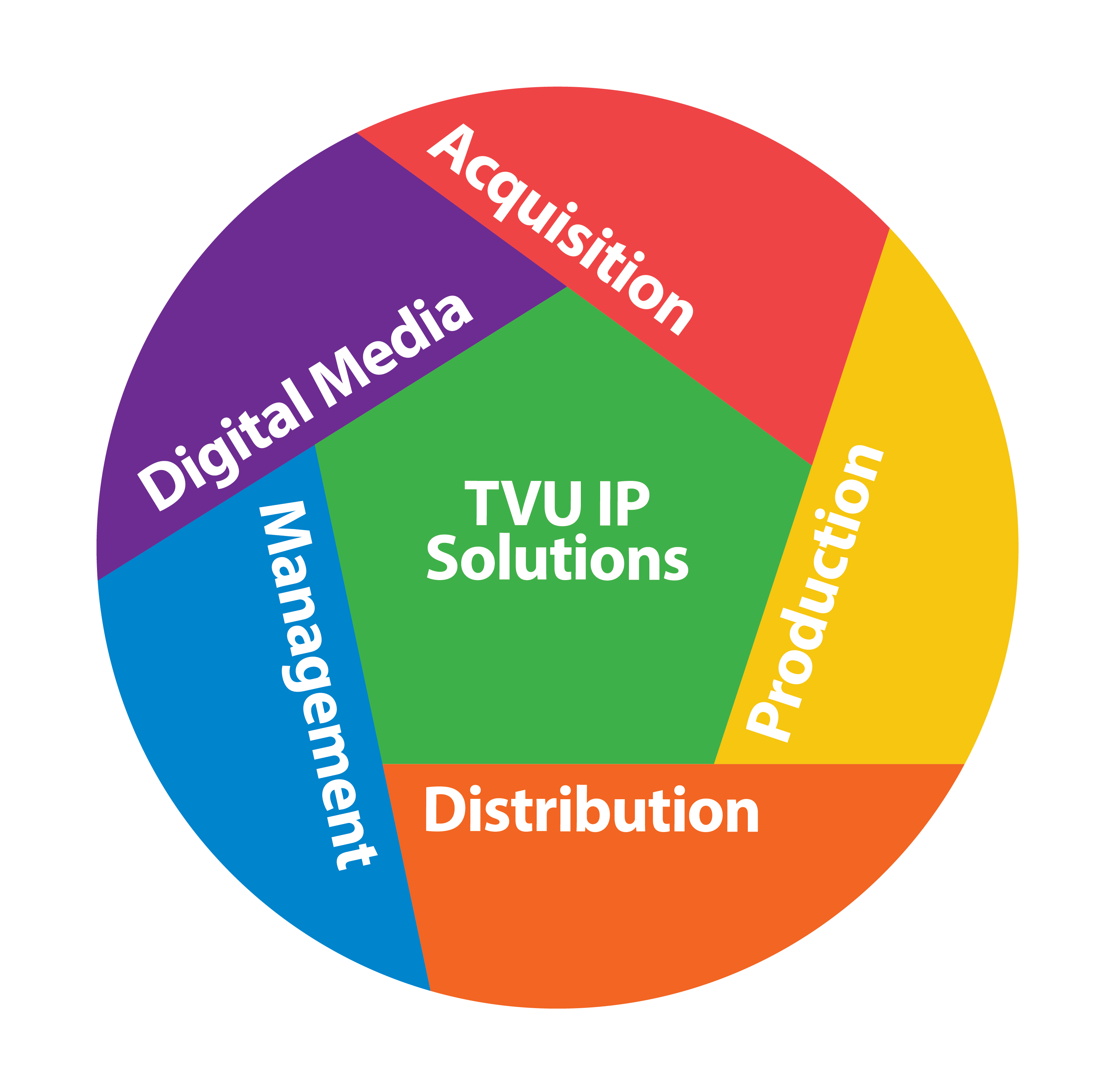 LATEST NEWS
MOUNTAIN VIEW, CA – October 12, 2016 – IP-based live video solution provider TVU Networks announces its inclusion in Streaming […]
Read More

›
Company Exec to Present Session on "Low-Cost, Remote and Synchronized Multi-Cam Live IP Video Production" MOUNTAIN VIEW, CA – October […]
Read More

›
---