We were presented with 2 Digital Media World Awards 
TVU was the winner in both IP Broadcast Solutions Distribution and Cloud Infrastructures Delivery categories.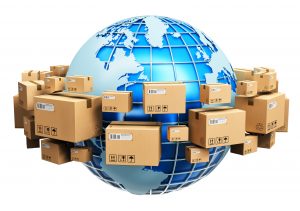 TVU is experienced in providing live video support for major events. Contact us if you need assistance or TVU equipment rentals.
Learn about this context-based transcribing service here.
IP Video Acquisition, Routing, Distribution and Management Solutions
TVU offers an integrated IP video solution to help organizations successfully make the transition from SDI. From powerful, resilient IP video acquisition technologies to a complete suite of distribution and management tools, TVU has the solutions to help your organization fully leverage the power of IP for video broadcast.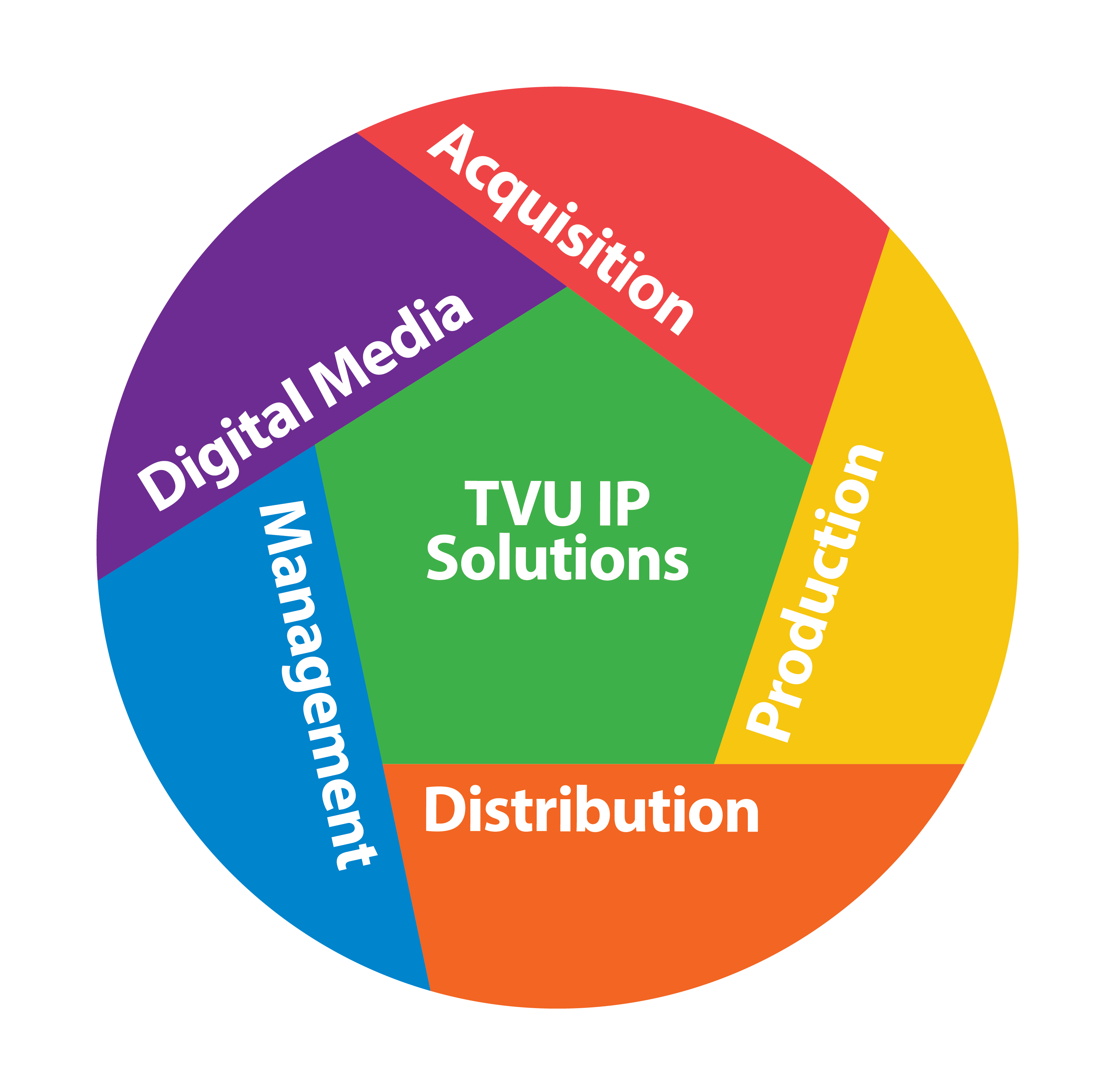 LATEST NEWS
MOUNTAIN VIEW, CA – December 3, 2018 – TVU Networks, the global technology and innovation leader in live IP video […]
Read More

›
TVU Networks enables seamless live interviews from a moving carriage on the Moscow Metro's Circle Line BARCELONA, SPAIN– October 16, […]
Read More

›
---
Some Of Our Customers: