TVU recognized by Produ during ceremony at NAB 2019.
Learn about TVU MediaMind and how it can transform your live video content workflow here.
Learn about the newest addition to the transmitter family here.
IP Video Acquisition, Routing, Distribution and Management Solutions
TVU offers an integrated IP video solution to help organizations successfully make the transition from SDI. From powerful, resilient IP video acquisition technologies to a complete suite of distribution and management tools, TVU has the solutions to help your organization fully leverage the power of IP for video broadcast.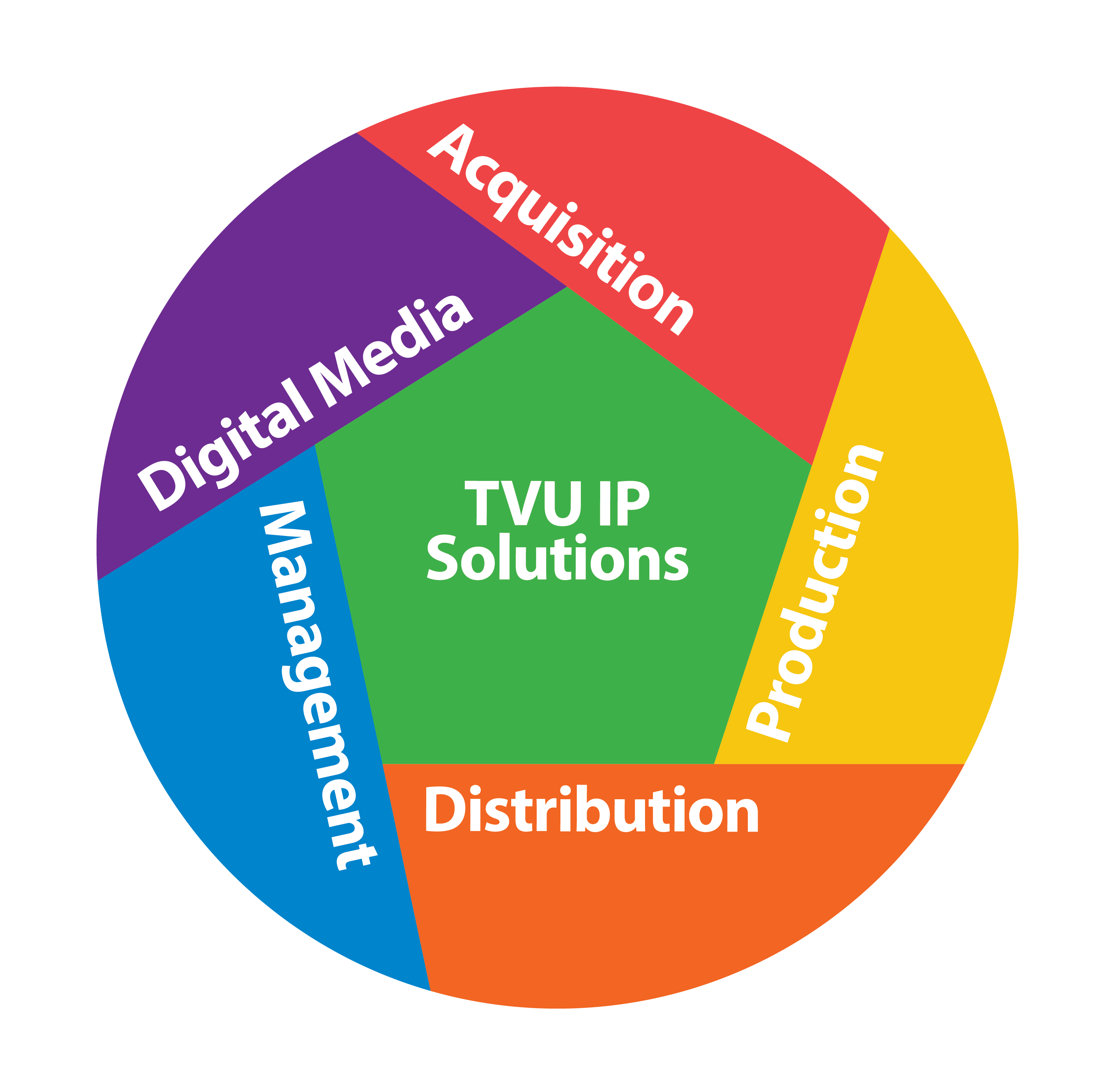 LATEST NEWS
TVU's Proprietary IS+ Technology Wins LATAM Award TVU recognized by Produ during ceremony at NAB 2019. TVU MediaMind Appliance Wins […]
Read More

›
TVU's Proprietary IS+ Technology Wins LATAM Award TVU recognized by Produ during ceremony at NAB 2019. TVU MediaMind Appliance Wins […]
Read More

›
---
Some Of Our Customers: