If you want to learn more about TVU Networks and our products and solutions, you can sign up to schedule a meeting with us at this year's NAB. Slots are limited, so secure yours fast.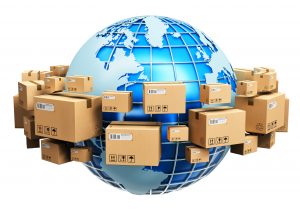 TVU is experienced in providing live video support for major events. Contact us if you need assistance or TVU equipment rentals.
Learn about the newest addition to the transmitter family here.
IP Video Acquisition, Routing, Distribution and Management Solutions
TVU offers an integrated IP video solution to help organizations successfully make the transition from SDI. From powerful, resilient IP video acquisition technologies to a complete suite of distribution and management tools, TVU has the solutions to help your organization fully leverage the power of IP for video broadcast.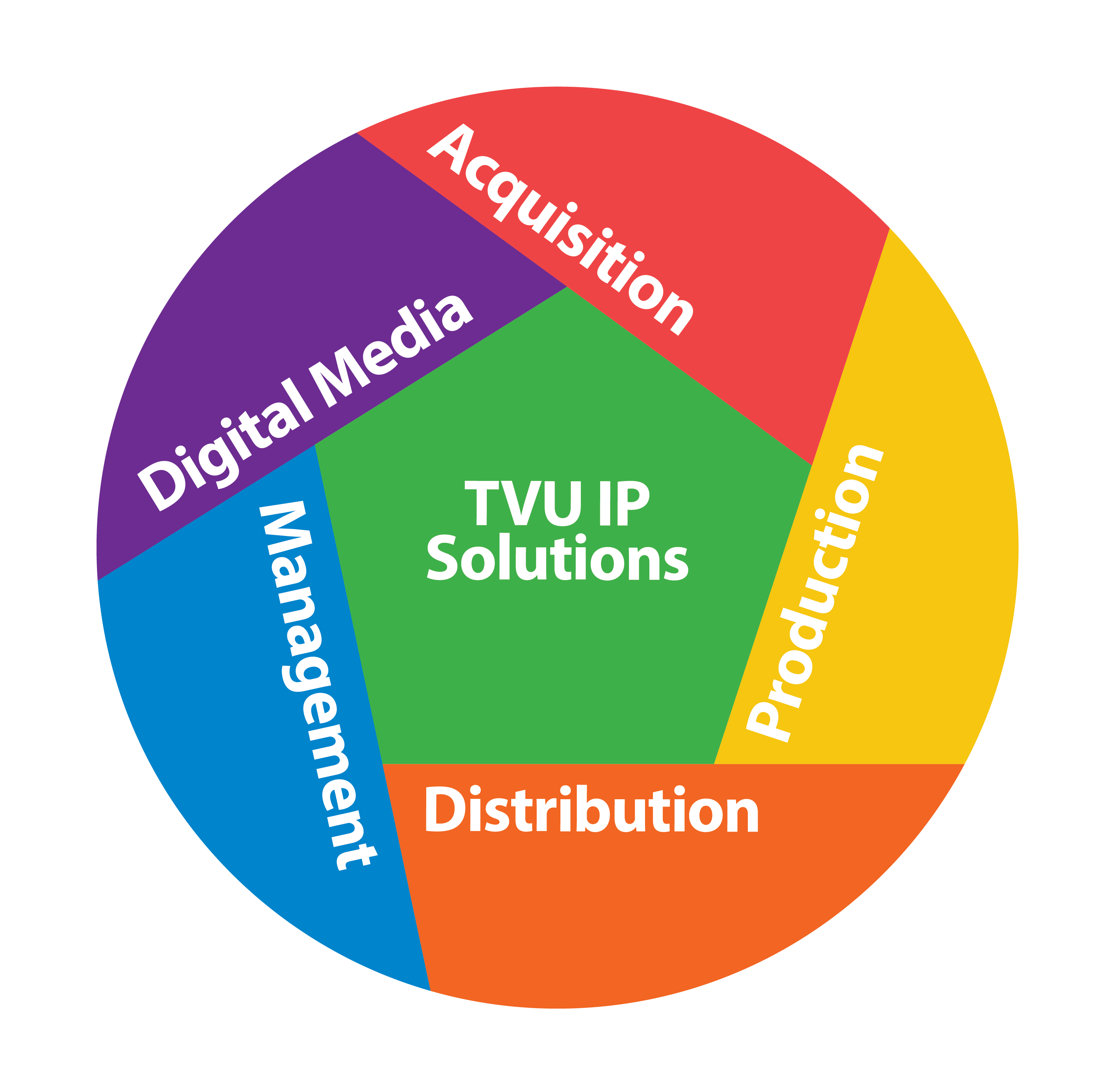 LATEST NEWS
Collaboration Reaffirms TVU Networks' Commitment to the Power and Possibility of Advanced Video Capability Over 5G MOUNTAIN VIEW, CA […]
Read More

›
The high quality and reliability of TVU Nano Router and TVU Anywhere enabled RTVE to broadcast smartphone captured video live […]
Read More

›
---
Some Of Our Customers: