Learn how TVU RPS cost effectively delivers synchronized multiple camera video feeds for live production over the Internet. Watch a video here.
Covering the campaign trail of the presidential candidates with live video streaming? Sign up for portable live video transmitters and support here.
Read about the advantages of moving to IP infrastructure for video transmission from Paul Shen, CEO of TVU Networks.
IP Video Acquisition, Routing, Distribution and Management Solutions
TVU offers an integrated IP video solution to help organizations successfully make the transition from SDI. From powerful, resilient IP video acquisition technologies to a complete suite of distribution and management tools, TVU has the solutions to help your organization fully leverage the power of IP for video broadcast.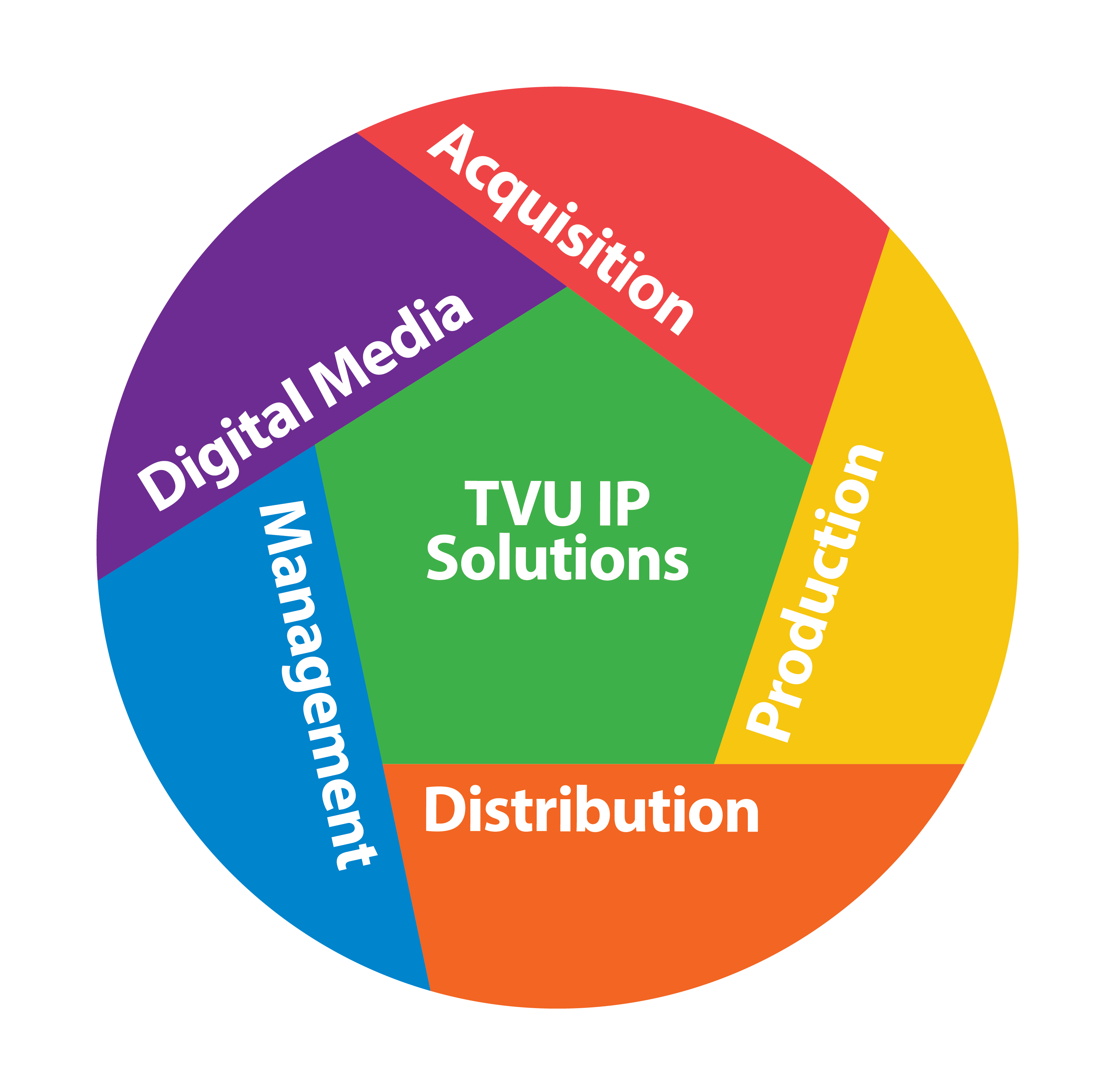 LATEST NEWS
Technology Leader in IP Video Announces First of a New Family of HEVC Transmission Solutions at IBC 2016 MOUNTAIN […]
Read More

›
TVU Partners with RTDNA to Bring Awards Ceremony to Online Viewers for Second Consecutive Year  MOUNTAIN VIEW, CA – […]
Read More

›
---